Be who you want to be
At Scope, it's all about you and your needs. It's never a one-size-fits-all solution. We are passionate about providing high-quality support that is individualised to your needs.
We work in partnership with you, your family and your wider support network. It's a relationship based on trust, quality treatment and shared desire to reach goals.
Find a career you'll love
At Scope, we partner with you to explore career pathways and help you apply for and secure employment.

From supporting you to identify industries of interest, to building your job skills so you're ready to find and apply for work — Scope's disability employment supports can help you enter the workforce and stay there.

Disability Inclusion Training
By creating a culture of inclusion in your school, business or government organisation, you'll make all people feel welcome.

Scope offers a range of disability inclusion programs to help you become a more inclusive workplace or school. Our programs are available online across Australia, and face-to-face in Victoria.

Supported Independent Living
Looking for more independence? Scope can help you find a place to call home through our Supported Independent Living (SIL).
Voice to Parliament
Scope accepts the gracious invitation of the Uluru Statement from the Heart to seek a better future together and believe this aligns with our own purpose and vision to see people belong, thrive and live their dreams.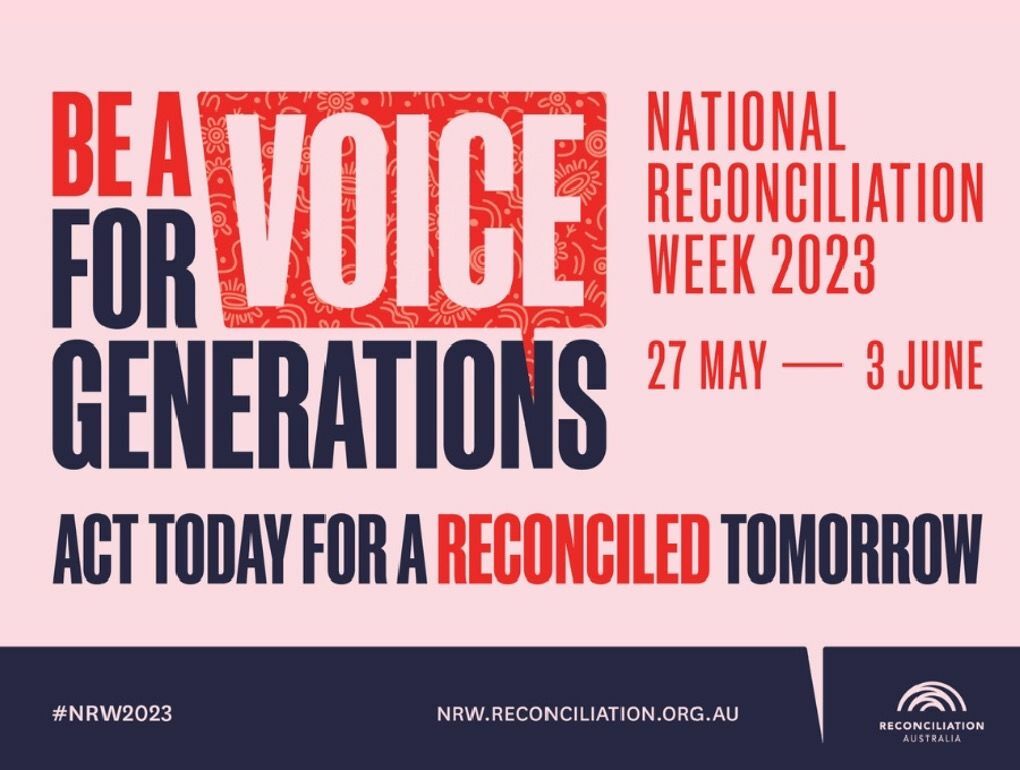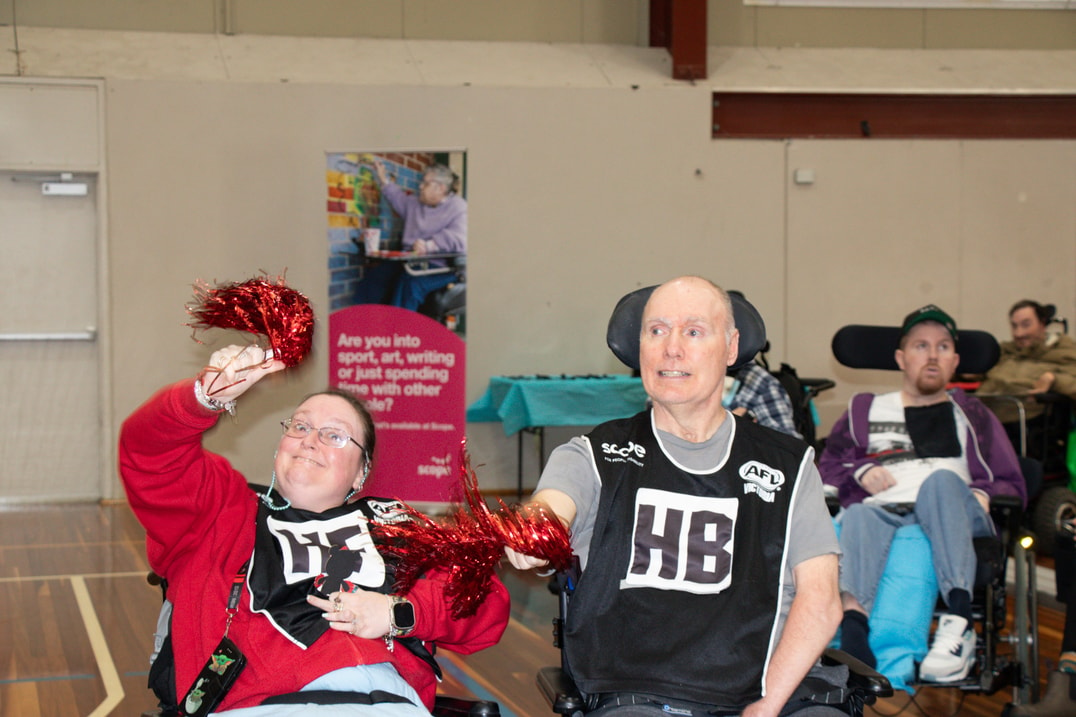 Scope responds to the Disability Royal Commission final report
We welcome the release of the final report for the Royal Commission into Violence, Abuse, Neglect and Exploitation of People with Disability.
The release of the report is a defining moment for the human rights of people with disability in Australia.
As a leading organisation, Scope has a role to play in shaping the future of disability services and supports.